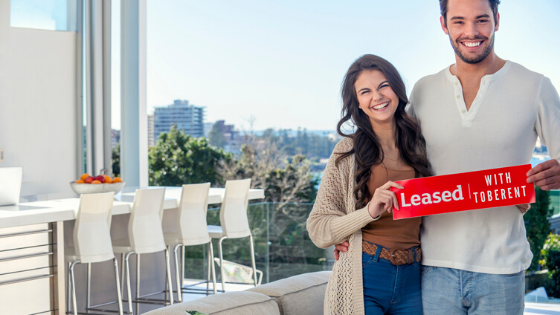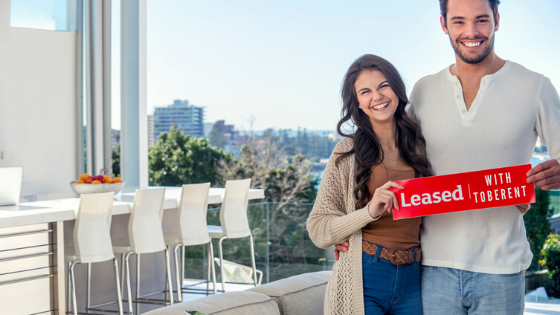 ARE YOU MOVING TO GDANSK? TOO BUSY TO FIND YOUR DREAM HOME? CHECK OUR HOME SEARCH SERVICE NOW!
Moving can be stressful and time-consuming especially when you are moving to a new country. But that's where we come in. We can do a lot of the work for you, saving you time and stress. Our home search services can make your life easier.
* To Be Rent will provide you with insights into the situation on the real estate market (advise on suitable locations, expected budget and possible related expenses will be provided), property availability, safety, transportation and education of your desired location.
* After your requirements are documented, To Be Rent will source all available properties that meet your quality standard at your desired location. We screen the real estate market and shortlist suitable properties.
* The pre-selected properties will be presented to you.
* Once you select the properties to be viewed, To Be Rent will contact the landlord or agency and conduct the viewings in comfortable cars. Visits to the selected properties will be scheduled and To Be Rent consultant will accompany you.
* During the viewings, To Be Rent pays particular attention to Polish legislation rules, the quality and maintenance of the property and its surroundings. Our goal is to identify any inconvenience and help you select the house or apartment with the best price and quality ratio.
* Once you have selected a property to rent, To Be Rent will contact the landlord or agency and close the deal.
We will provide lease negotiation support and information about future rental and utility payments.
* As your representative we will take care of all legal documents and support you from check-in till check out.
* To Be Rent will also help with organizing contracts for internet, TV or satellite within the rented property if necessary;
That is why our home search services for expats will save you time and cost.