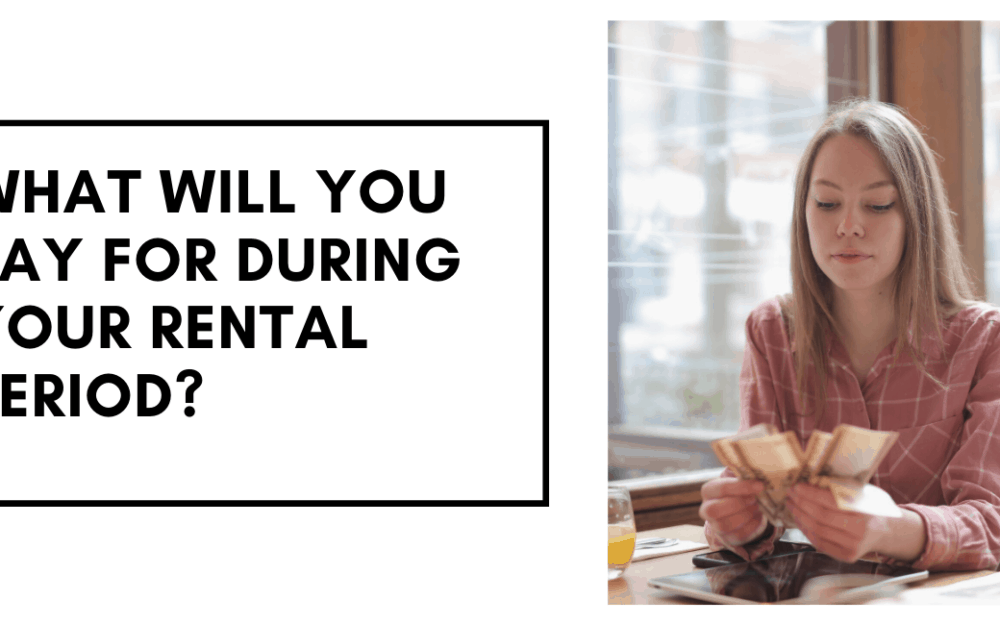 Rent: monthly charge you pay it directly to the landlord. Paid always in advance usually till 5th each month.
Common charges: monthly charge you pay it directly to the landlord.
Common charges cover "common services and amenities" shared by other building residents, including the management fees and operating expenses for a building.
Other items sometimes included in common charges are:
Heat and hot water
Cold water
Gas
Electric for common areas
Decorations
Plants and flowers in common areas
Bike room or storage room
Gym
Pest control
Plumbing
Parking spots
Trash
Snow removal
Beware of future increases in common charges
Not only should you pay attention to the current common charges figure, but you should look into the trends in charges for a building. It's wise to ask the flat Owner or broker about reasons for increases and decreases in the charges for a flat. Expect fluctuations for things such as wage increases for doormen, heating season or other capital expenses.
Common charges in flats usually increase in relation to how many amenities and services the building offers.
Electricity: paid usually once every two months. Calculating the average electricity bill is difficult as it depends on a variety of factors. The size of your house or flat and the number of people living there has a significant impact. It usually is approx. 100 PLN per month for a 1-bedroom flat.
In addition you can pay for Internet – but it's on your side so you get the invoice directly.