PLN
Flathasbeenrented
/ per Month
PLN
Rented - This property is currently not available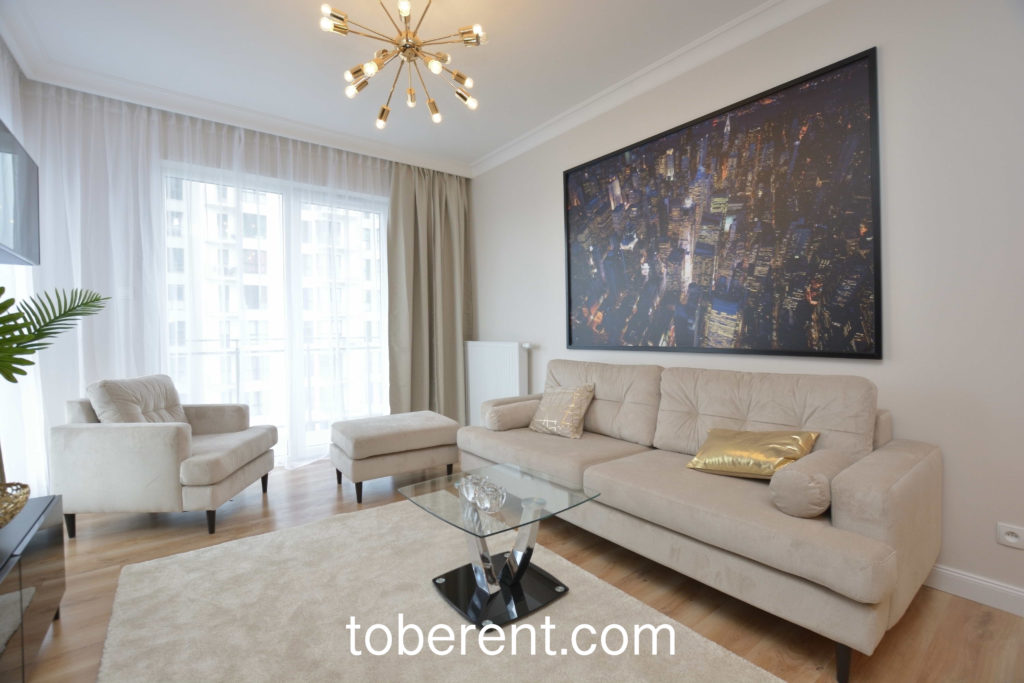 Bedrooms
2
Bathrooms
1
Living Area
63 m²
Terrace
Tak m²
Common charges (electricity, Internet not included)
Za dodatkową opłatą dodatkową opłatą/additional charge
Security deposit
C/O
Built in
2019
Description
This property is currently not available.
Flat for rent, located within the Sloneczna Morena investment area in Gdansk Morena.
It consists of a living room with kitchen annexe, 2 bedrooms, toilet and corridor.
The flat is located on the 7th  floor in a new apartment building.
The usable area of the apartment together with the area of the associated premises is 63,31 m2.
The information contained in these particulars is for general information purposes only. To Be Rent does not provide information or give any warranty with regards to train, buses, tram lines or flight paths. Prospective tenants are advised to carry out their own research if they have any concern about train, tube, tram lines or flight paths
Location
Na wynajem mieszkanie Gdańsk Morena To Be Rent